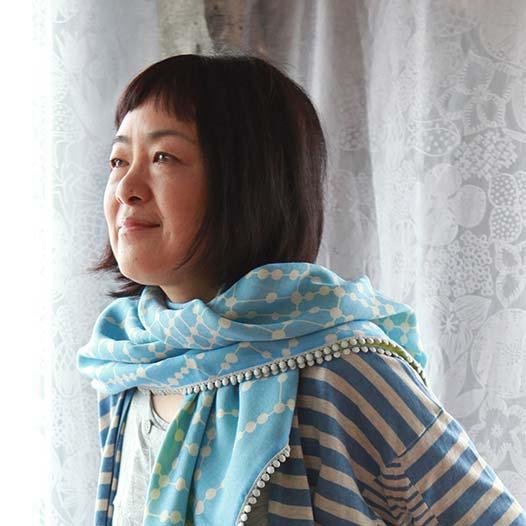 photo by Sachie Abiko
KODUE HIBINO Profile

Born in Shizuoka. Graduated from the Design department of Tokyo University of the Arts.
She has presented her works as costume artist through advertising, theatre plays, dance performances,
ballets, films and TVs. She is in charge of costumes for "Nihongo De Asobo" (NHK Education TV).